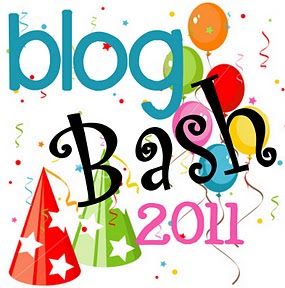 Hi, everyone! I've been so focused on the Summer Block Party event, I've failed to keep you updated about Blog Bash 2011!! The Summer Block Party ends on June 21st and the Blog Bash picks up right where it left off, on June 22nd until June 26th! Yes, we are going to party all summer long here at Children Teaching Mama! :)
What is Blog Bash?
It's a huge Blog Hop Event sponsored by Family Approve with 150 bloggers participating. Think Blogmania (Which I will be participating in later this year!)! Each of the blogs will have their own giveaway package worth at least $100, but many are worth hundreds and some reach $1000! Wow!
My Package
My package is all about natural living! With cloth diapers and other products to make life easily "green" and safe for the entire family. :) Early entries for sponsors will begin on Monday. I'll list all confirmed sponsors either on Monday or this weekend, too! So, ready to keep the party going all summer long?