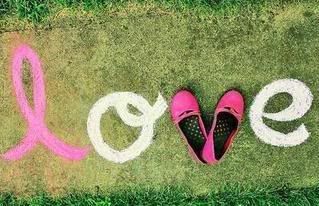 As I get older, I get more and more sentimental. I love listening to my great aunts talk about their childhood and the amazing lives they lead, but my most favorite stories are of how couples met. Every story is unique and special in its own way. While some of my friends and relatives have met randomly in person, others have gone through an
Online Dating Agency
to meet that special someone. Either way, the fates intervened to bring two people together!
My husband and I actually met at a university library! On my first day I was introduced to him and my desk was actually connected to his. It wasn't love at first site and, at first, he drove me crazy, always playing jokes and being silly. A few months later, while putting some books on a bottom shelf, I got knocked on the head with a book. I look up and there he is, putting a book on a higher shelf and, of course, he dropped one right on me. He apologized profusely and insisted on taking me to lunch one afternoon the following week. I reluctantly agreed and the next week we went to eat at a gyro restaurant downtown. To my surprise, we actually had a great time and, as I have learned, opposites often attract! We kept dating and within a year we were not only married, but then expecting our first baby.
One of my close high school friends actually met his wife while
Dating in London
. They met through the an internet dating service, exchanged emails and eventually got up the nerve to meet each other. In this case, they definitely experienced love at first sight. It didn't take long before my friend was planning his move to London. Only a few months later they got married and now they have a beautiful baby boy!
After our experiences, I have to believe in fate. How did you and your partner meet? Leave a comment below because I would love to hear your story!