I have a pretty big family. I have 4 siblings from ages 23-16
and we like to get together often as a family. We usually plan dinner and after dinner, game night! We love playing games together that involve everyone. For our last game night, we were excited to try out Morphology Junior.
About Morphology
If you haven't yet played Morphology or Morphology Junior, they are
creative takes on Pictionary, asking players to "build" words like "airplane" for their teammates to guess using pieces like popsicle sticks, string and glass beads. Quirky rules like "eyes closed" and "string only" leave everyone laughing out loud.
I've got to say, overall, this was a really fun game! Of course, the losing team didn't feel the sam! The game is very simple to understand, too. You divide up into even teams (we did 3 boys vs 3 girls). Then, the Morphologist picks a card, and gets to create what the card says out of the items shown in the picture above. Then their team gets to guess what it is before the hour glass runs out!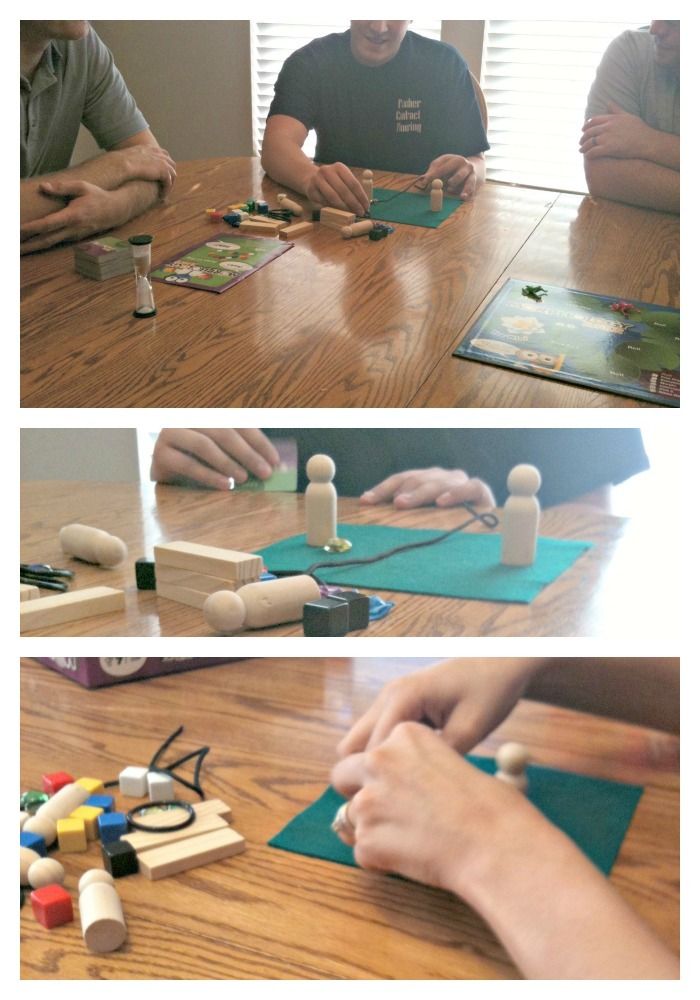 Our picks were things like, Ping Pong, lake, race track and boomerang. After each person had their turn, we started to roll the die, which added a new twist to the game.
If you rolled a certain number you had to do something. Like a 6 was "Ribbit Ribbit", meaning you could make a sound but couldn't say the word. If you rolled a 5 you could only pick 5 items to make your word with.
Of course the girls won, don't we always? Ha!
Do you have a family game night? Have you played Morphology? If not, what games do you like to play?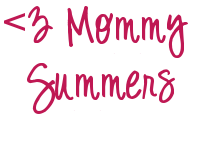 Thanks to Morphology, One Lucky Children Teaching Mama Reader Will Receive Their Own Copy of Morphology or Morphology Junior (Winner's Choice)!
Just use the Rafflecopter form below to enter! This giveaway is open to US residents 18+ years of age and will end on Sunday, December 9th at 11:59pm. Good Luck!
a Rafflecopter giveaway
This review was written by Sarah, one of our awesome reviewers who can also be found on her own blog, Mommy Summers!
Disclosure: I was compensated with an item for review purposes. All opinions are my own.